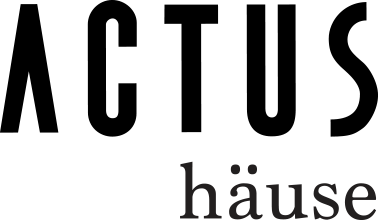 ACTUS häuse (pronounced as "house") strives to bring to you a feeling of simplicity, honesty and quality through furniture and lifestyle items from all around the world by marrying comfort and functionality with clean lines and attractive designs which will suit all homes.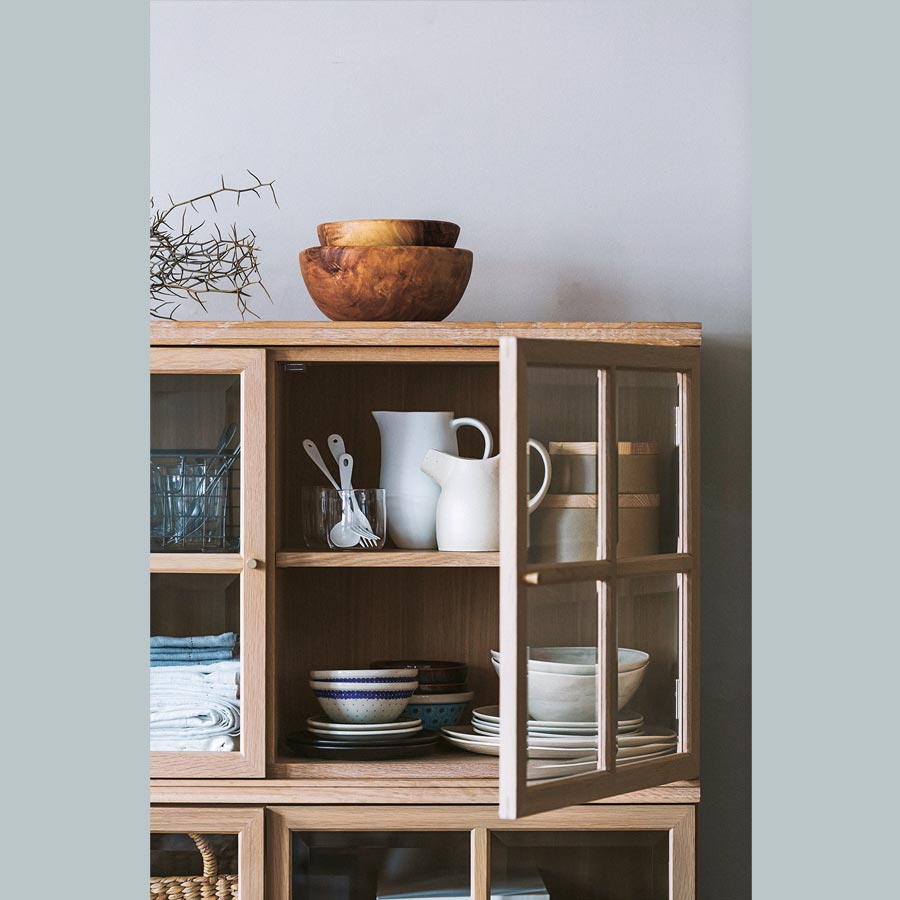 Established in 1969 with 72 stores across Japan currently, ACTUS is known for its superior quality living space designs by bringing European-style furniture to the Japanese market. atomi is the exclusive distributor of products from ACTUS in Singapore, Malaysia and Indonesia.
Please visit our boutique or contact us at actus.hause@atomi-jp.com for the full collection of furniture and lifestyle items.